BECAUSE IT'S ALL ABOUT YOU.

WHY CHOOSE AVENEW?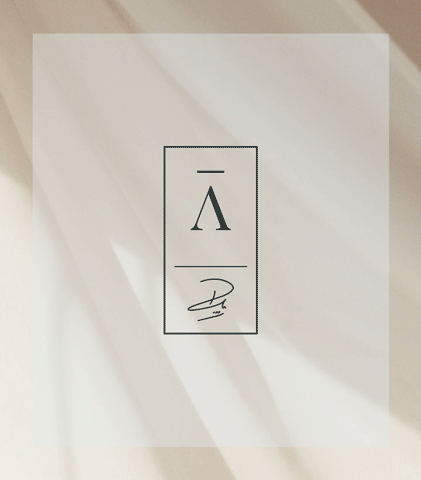 WHY CHOOSE AVENEW?
AveNew has been advising clients since 2007. We have seen the real estate market through recessions, political uncertainty, numerous tax changes, Brexit and a global pandemic. Few firms can match the depth of our expertise in advising private clients, investors and trustees on all aspects of purchasing residential property. We have advised, sourced and acquired almost every type of property from luxury penthouse apartments to family houses, single buy to let properties to freehold blocks, unmodernised property to plots of land, new build, off plan and period property to large country estates.
HOW WE WORK
We follow a comprehensive process that starts by understanding the client's requirements and ends by exceeding their expectations.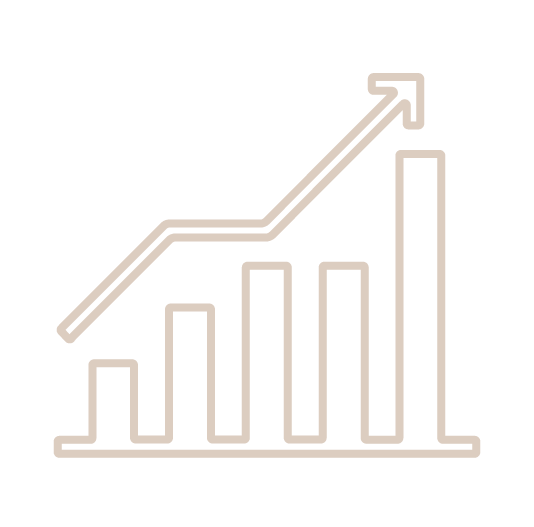 Understanding Your Requirements
At AveNew, we don't use the one-size-fits-all formula for every client. We have cultivated a reputation for offering tailored services which perfectly meet the requirements of our clients. Thus, we begin by understanding your objectives and how our services can help you achieve them.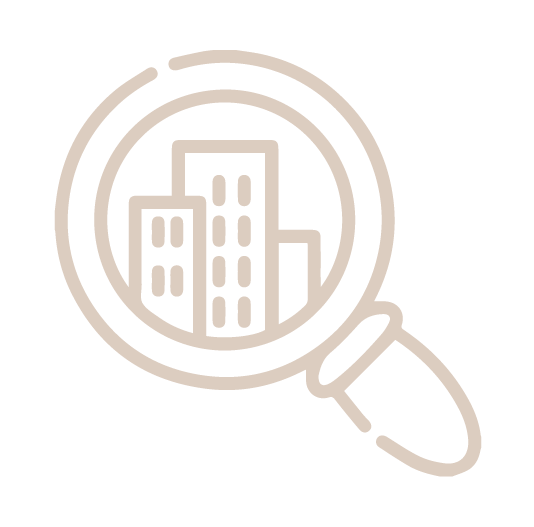 Thorough Research
With so many latest developments in Dubai, finding the right property that suits your requirements can be a daunting process. At AveNew, we make this process easy and hassle-free for our clients by presenting them with shortlisted options in selected areas.
WE'RE READY WHEN YOU ARE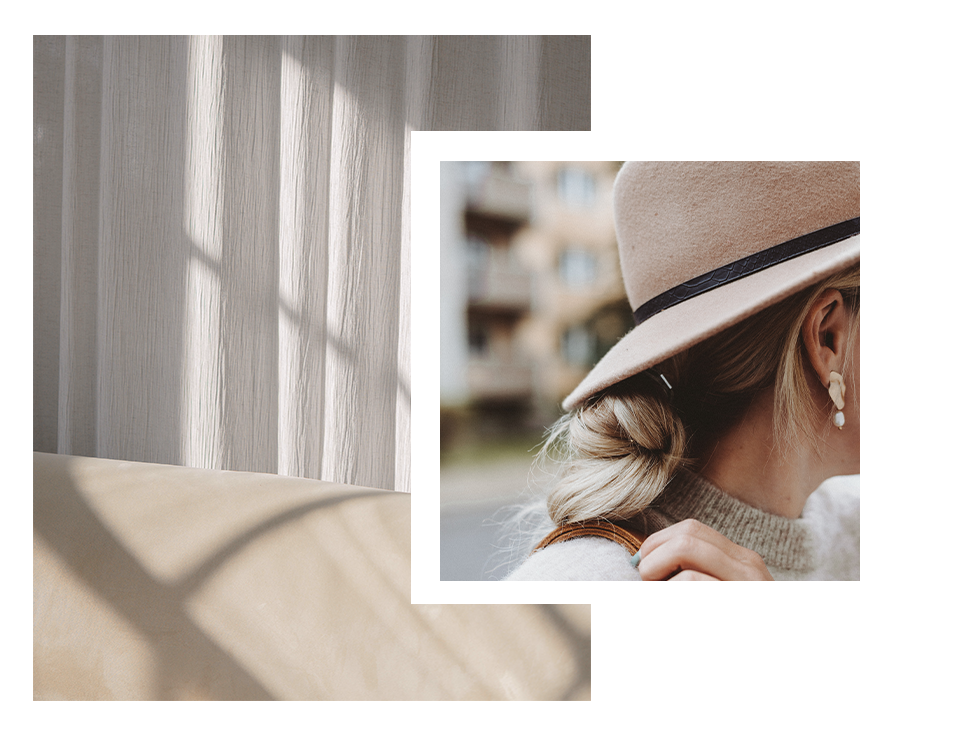 WE'RE READY WHEN YOU ARE
As a team, we have combined over 100 years' experience in the Prime Central Dubai property market, and have successfully acquired in excess of £1 billion of properties for our clients.
If you have questions, we would love to answer them for you!
Contact Us